Smart and creative
Digital Architects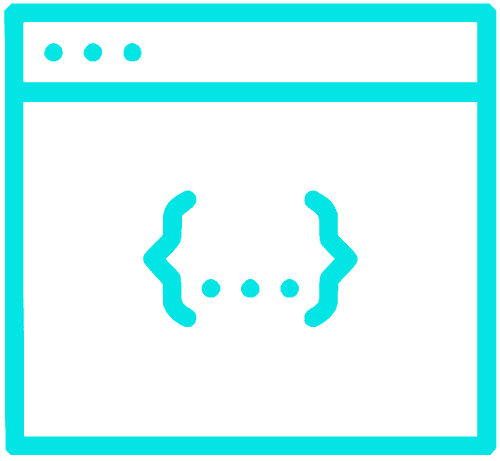 Web Experts
We'll build your web application/site using best practices for integration and lower total cost of ownership.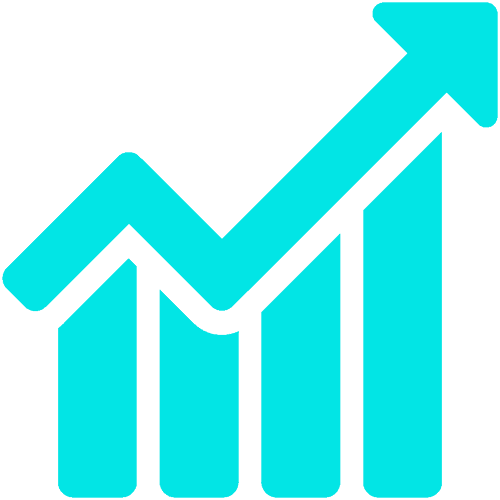 Data Experts
Let us corral your data using best practices and widely adopted industry standards. We'll help you gain actionable insights through extraction, transformation, and visualization.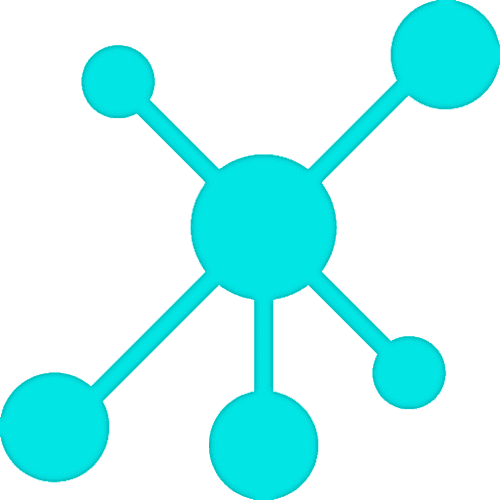 Technology Experts
Our technology architects understand a wide variety of software and infrastructure, and will provide detailed architecture diagrams. Let us select the correct technology for your solution.
We'll
Solve

Your Technical

Challenges
+
Supported Frameworks and Languages
O
u
r
S
e
r
v
i
c
e
s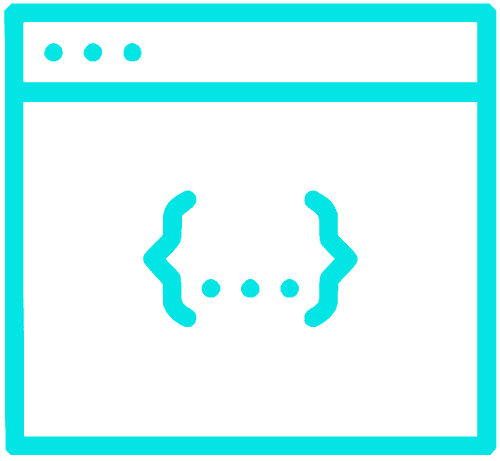 Web Development
CMS
React
Angular
Many others...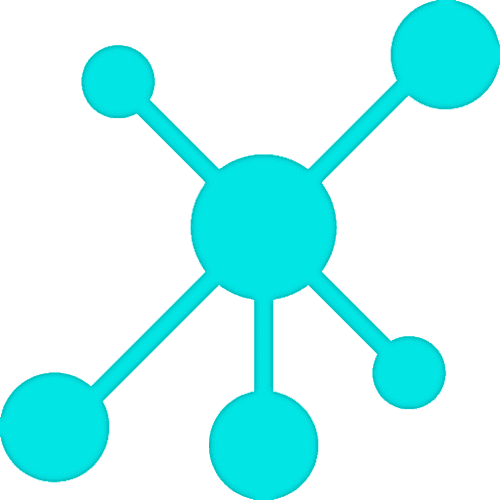 Cloud Native Development
Kubernetes / Docker
Terraform
AWS/GCP

Enterprise Architecture
Messaging [Kafka, RabbitMQ, et al]
Integration
Line of Business Applications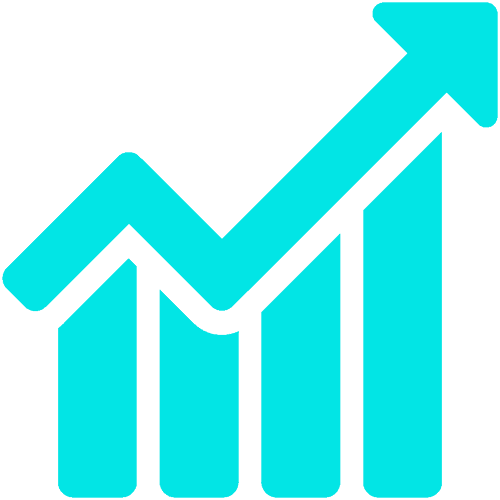 Data Engineering
Data Lake/Warehouses
Extract, Load, and Transform
Analysis / Reporting / Visualizations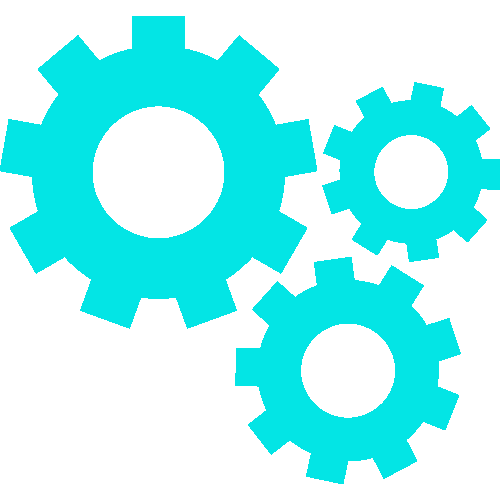 Dev Ops
Continuous Integration and Deployment
Infrastructure and App Monitoring / Alerting
Site Reliability Engineering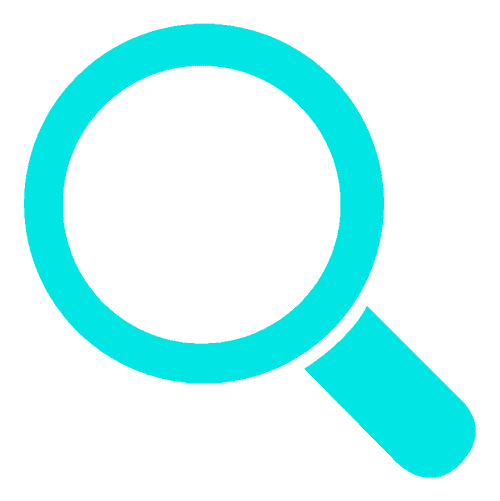 Search Engineering
Knowledge Delivery
Lucene - Solr / Elastic
High availabilty / NRT